Octium Life DAC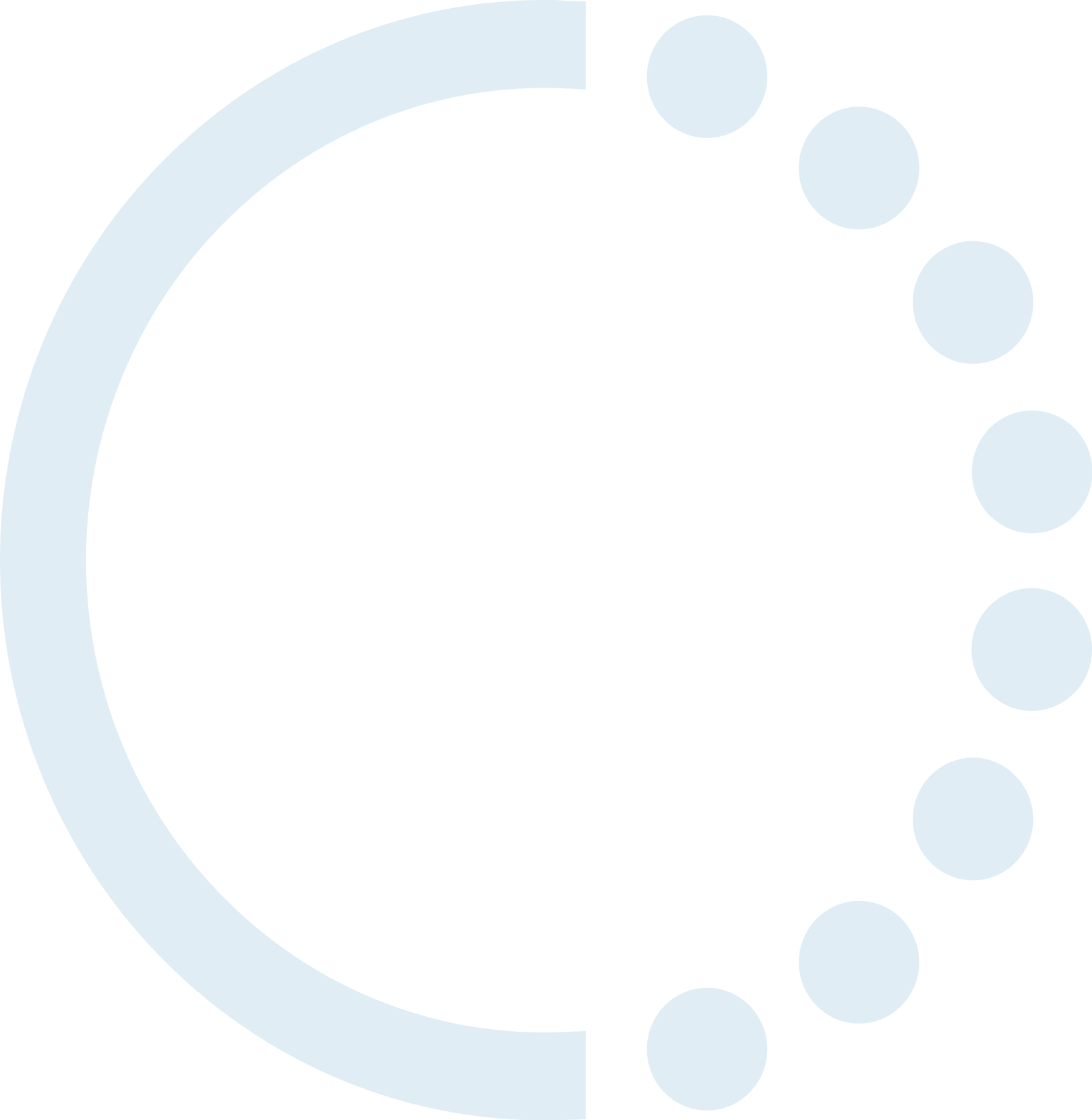 We are a life insurance provider, originally established in Dublin in 2003 as UBS International Life LTD. In May 2017, UBS International Life was acquired by the Octium Group and changed its name to Octium Life DAC.
​Octium life is a unit-linked life assurance company. We do not offer annuities or guaranteed products. The simplicity of our model provides security and strength.
​Octium life is based in Dublin, Ireland, an established and highly regulated EU jurisdiction. Ireland has elected to comply with the highest version of the EU winding up directive. This means that policyholders claims, if an insurer is wound up, take absolute preference over any other claims against an insurance undertaking (other than the cost of winding-up).
In addition to the regular reporting to our regulator, the Central Bank of Ireland, Octium Life is subject to the new EU solvency II provisions in addition to the requirements under Irish regulation.
​In line with the rest of the group, Octium Life makes solvency and security a priority.
We have assets under management of approx. €4.2 billion with policy holders all over the world.
A new name with traditional values.