Octium Services (Switzerland) AG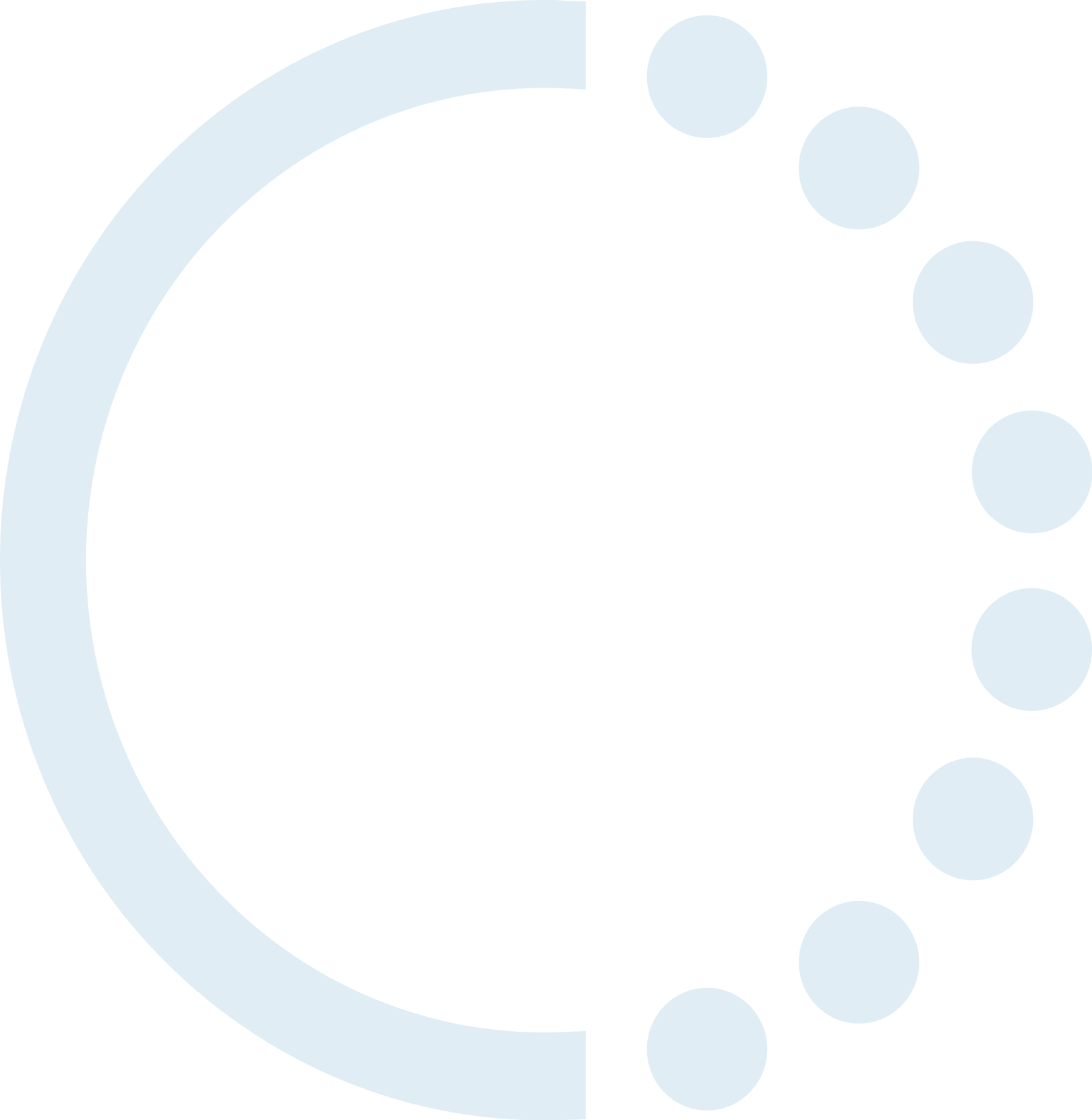 Octium Services (Switzerland) AG is the Swiss based company of Octium Group, that provides a wide range of Insurance services.
Octium Services (Switzerland) AG facilitates its clients with a team of professionals with long-standing experience in product development, insurance management, business analysis and IT change requirements. It has the purpose of designing innovative solutions to meet clients' individual needs, as well as managing each life insurance contract in an efficient and timely manner.
Our experts provide opinion and insight to deliver Insurance Companies with new ideas and approaches in a scalable manner that will help drive their businesses and markets.
Our innovative thinking helps Insurance Companies to transform the experience not only of policyholders, but also that of other stakeholders such as regulators and employees.
It has access to a buoyant market of professionals who are looking to join an entrepreneurial and solution driven Group.