About Us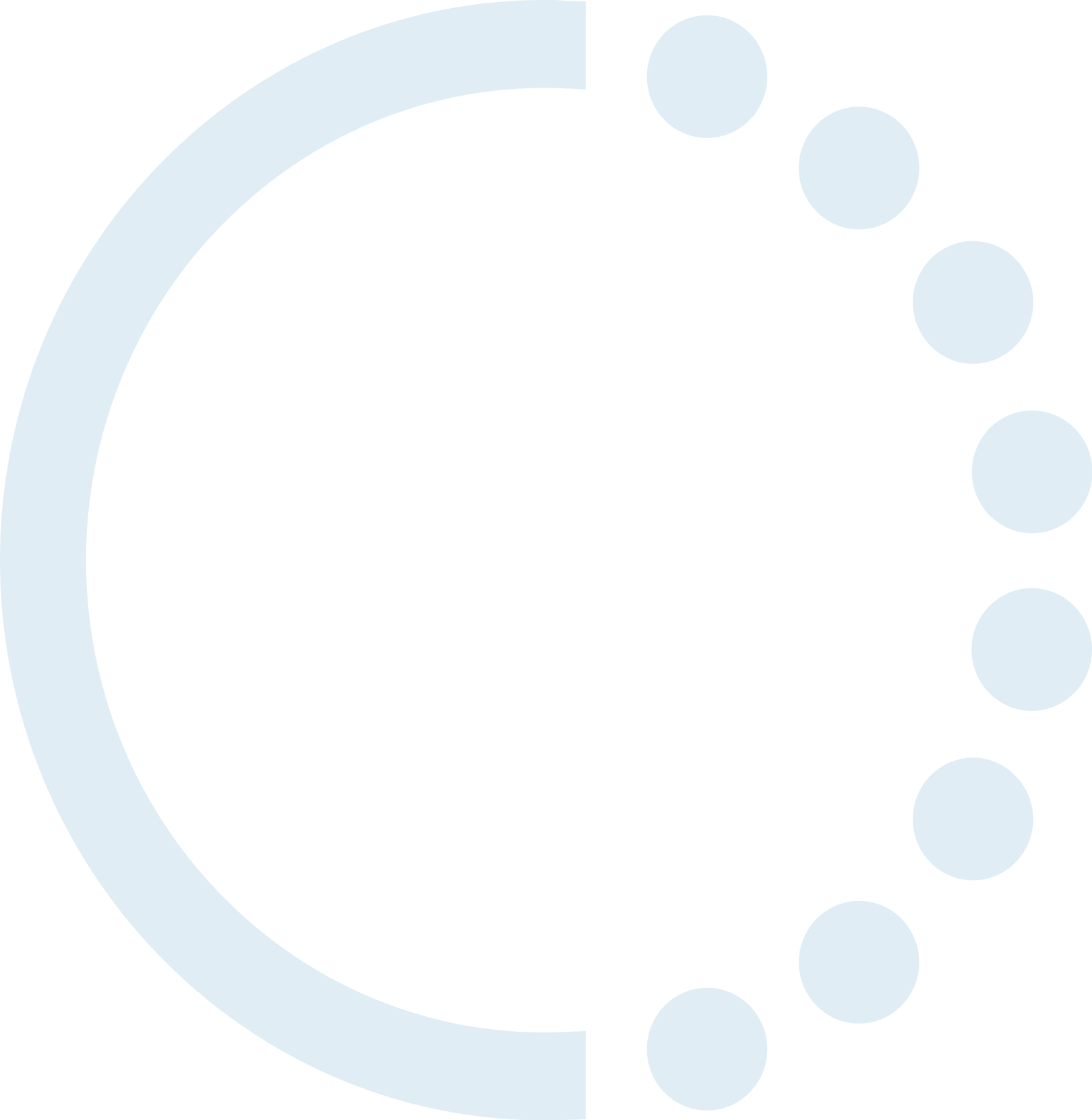 Our ownership is unique. A family-focused, privately owned Group, that understands the needs of today's wealthy families. A service-oriented company specialising in planning for High Net Worth clients and families.
Our Core Principles
Protection
Everything we do is about protecting clients' wealth and protecting their families from a range of negative circumstances.
Freedom
We understand that wealth isn't about money, it is about giving clients freedom. The freedom to enjoy life without worrying too much about the future.
Innovation
We monitor the market continuously, ensuring we can keep pace with emerging trends, and paving the way for innovative new products to be brought on-stream.
Agility
We provide products that are agile – giving clients the flexibility they need to suit their particular situation as it progresses.
Insight
We apply our vast experience to understanding the needs of individual clients.
Optimisation
Tax applied once the policy is surrendered is generally far less than income or inheritance taxes.
Independence
As a privately-owned firm, Octium Life values its independence from outside investors, allowing us to make decisions that are best for our clients.
Professionalism
We work hard to deliver the superior level of service that successful individuals deserve.