About Us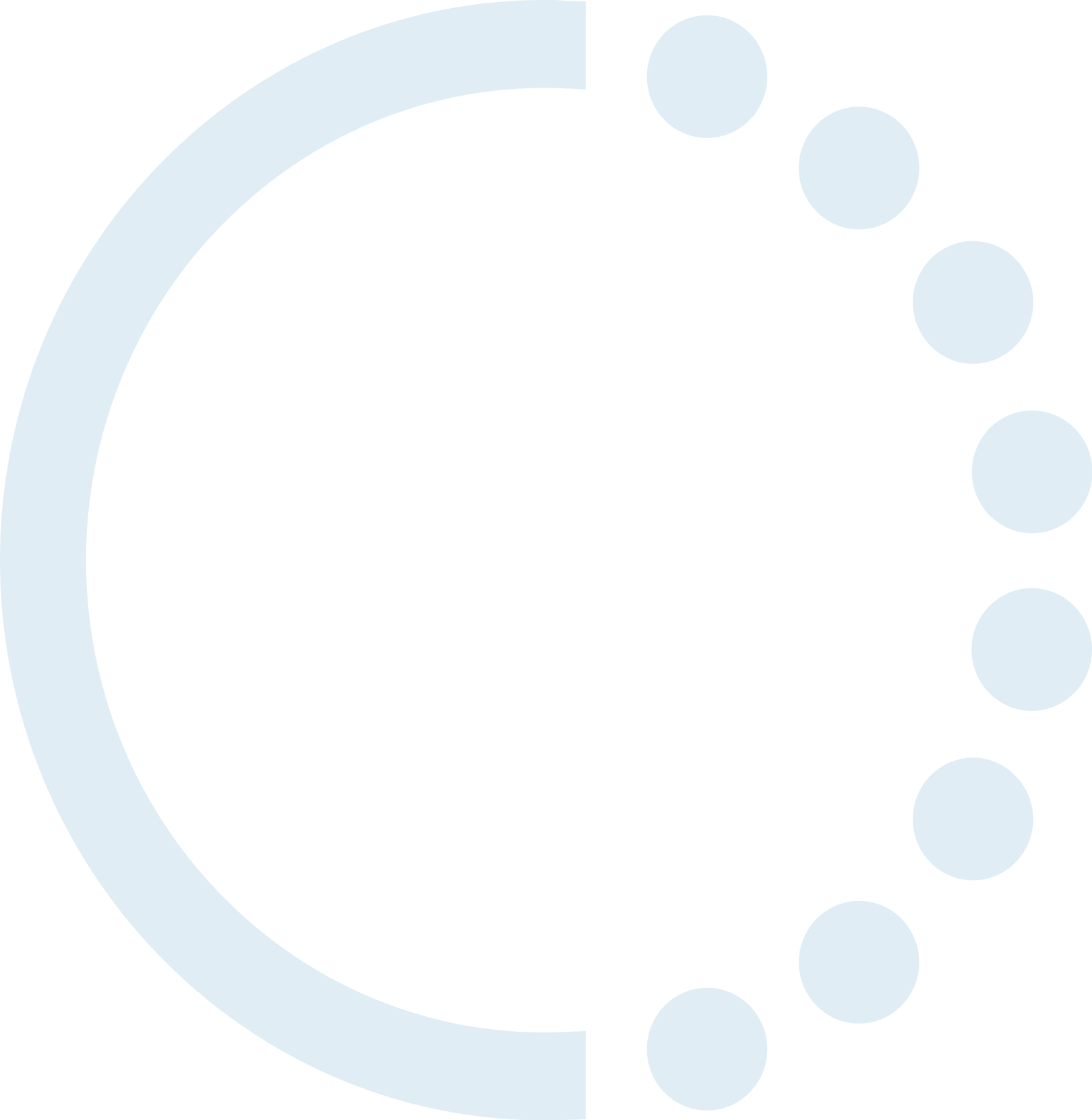 Our ownership is unique. A family-focused, privately owned Group, that understands the needs of today's wealthy families. A service-oriented company specialising in planning for High Net Worth clients and families.
Our Core Principles
Protection
Everything we do is about protecting clients' wealth and protecting their families from a range of negative circumstances.
Freedom
We understand that wealth isn't about money, it is about giving clients freedom. The freedom to enjoy life without worrying too much about the future.
Innovation
We monitor the market continuously, ensuring we can keep pace with emerging trends, and paving the way for innovative new products to be brought on-stream.
Agility
We provide products that are agile – giving clients the flexibility they need to suit their particular situation as it progresses.
Insight
We apply our vast experience to understanding the needs of individual clients.
Optimisation
Tax applied once the policy is surrendered is generally far less than income or inheritance taxes.
Independence
As a privately-owned firm, Octium Life values its independence from outside investors, allowing us to make decisions that are best for our clients.
Professionalism
We work hard to deliver the superior level of service that successful individuals deserve.
Leadership Team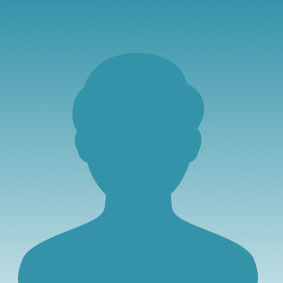 Jean-Francois Willems
Executive Chairman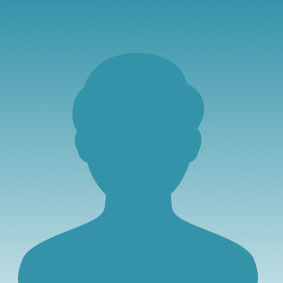 Dara Hurley
Chief Executive Officer
Jean-Francois Willems

Executive Chairman
Jean-Francois Willems is the Executive Chairman of Octium Group. He has over 20 years of experience in the financial industry and has held several very senior positions in European banks.
Jean-Francois' leadership skills and business acumen have been recognized through his various chief executive positions, as well as his involvement in complex M&A transactions and successful restructuring.
Before joining the banking and insurance industry, Jean-François started his career in 1999 with PwC in Corporate Finance.
He is a Chartered Financial Analyst and holds a master's degree in Business Administration from the University of Liège.
Dara Hurley

Chief Executive Officer
Dara Hurley has worked in the Insurance Industry for over 20 years with experience gained in various roles in Switzerland, Ireland and The Cayman Islands.
He has been CEO for Octium since 2017 following its acquisition and previously as CEO of the company since 2005 while it has been part of the UBS Group. During that time he was also the Global Head of Life Insurance for UBS and Country Head for Ireland.
He not only has extensive experience in Life Insurance, but arising from his experience with UBS an in-depth understanding of the wealth management requirements of private clients.
He is a previous Chairman of Financial Services Ireland's Cross Border Life Insurance Association and a Fellow of The Institute of Chartered Accountants in Ireland.