Life Insurance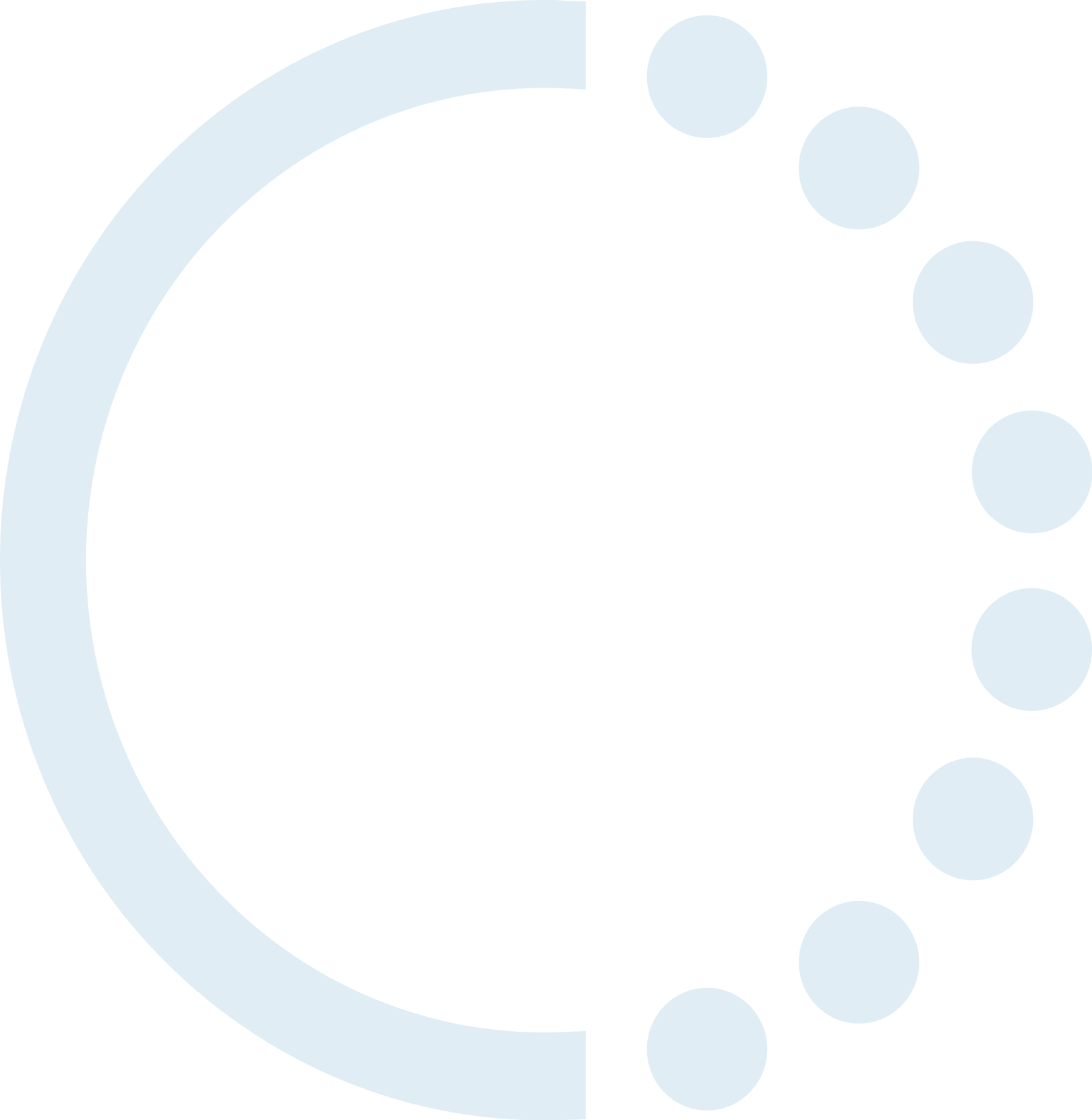 Life insurance is perfect for today's financial climate, providing a simple, effective, compliant and transparent solution.
The majority of jurisdictions have corresponding life insurance law making this a truly international and cross-border planning tool.
Working Together
Together with your financial adviser, tax adviser, lawyer, accountant, private banker, wealth planner or family office we help create an effective and compliant solution.
Our Sales Team supports Clients and Partners in creating bespoke solutions.