Careers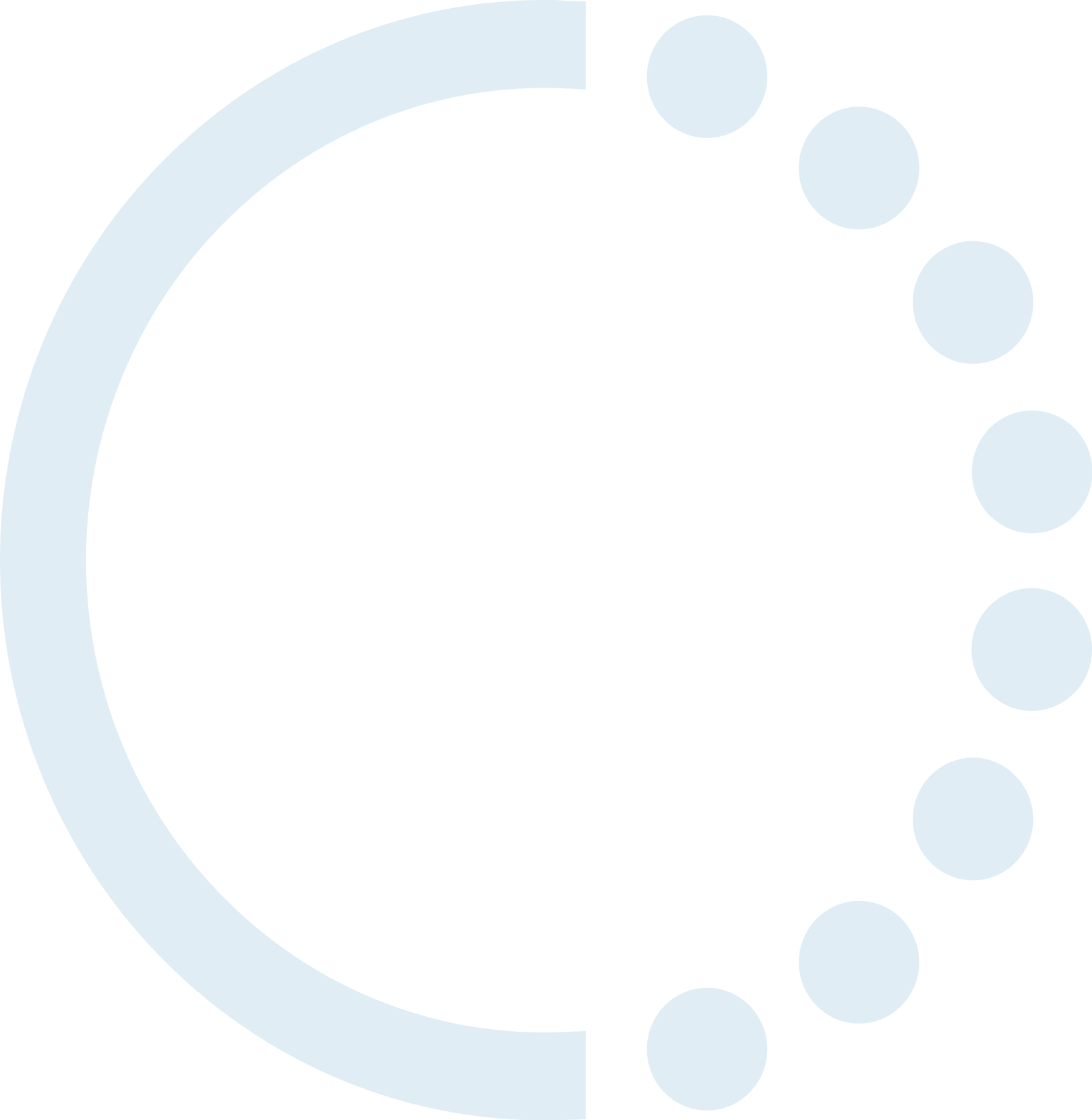 Work with us and be part of a dynamic
and rapidly expanding group.
We are an insurance group, active internationally in the financial services industry, specialising in the design, structuring and distribution of unit linked life insurance products for high net worth individuals.
We are constantly looking for qualified and motivated people to join our Group and happy to receive your unsolicited application. Please send your CV and any other relevant document to: HR@octiumgroup.com
Octium Group is an equal opportunity employer. We welcome applications from all suitably qualified candidates, irrespective of gender, disability, marital or parental status, racial, ethnic or social origin, colour, religion, belief, or sexual orientation.
Open Positions
| Job title | Location | Job Description | Contract Type | Apply |
| --- | --- | --- | --- | --- |
| | Milan – Italy | Your next career step – Responsible for the Compliance of our Italian branch. | Permanent | Apply Here |
| | Zurich or Vaduz | A challenging position as Product Manager Germany is waiting for you. | Permanent | Apply Here |
| | Dublin, Zurich or Vaduz | In this role you will assist the Investment Oversight Controller in monitoring, analysing and reporting on Octium's broad range of underlying investments. | Permanent | Apply Here |
| | Zurich or Vaduz | Working as part of the Products Team, you will have the chance to create the most innovative life insurance solutions in the market. | Permanent | Apply Here |
| | Dublin | You are responsible for developing new products and managing existing products across several international markets. | Permanent | Apply Here |
Job title: Compliance Officer

Location: Milan – Italy

Job Description: Your next career step – Responsible for the Compliance of our Italian branch.

Contract Type: Permanent
Job title: Product Manager Germany

Location: Zurich or Vaduz

Job Description: A challenging position as Product Manager Germany is waiting for you.

Contract Type: Permanent
Job title: Investment Oversight Analyst

Location: Dublin, Zurich or Vaduz

Job Description: In this role you will assist the Investment Oversight Controller in monitoring, analysing and reporting on Octium's broad range of underlying investments.

Contract Type: Permanent
Job title: Junior Product Manager

Location: Zurich or Vaduz

Job Description: Working as part of the Products Team, you will have the chance to create the most innovative life insurance solutions in the market.

Contract Type: Permanent
Job title: Product Solutions Specialist

Location: Dublin

Job Description: You are responsible for developing new products and managing existing products across several international markets.

Contract Type: Permanent