Our Group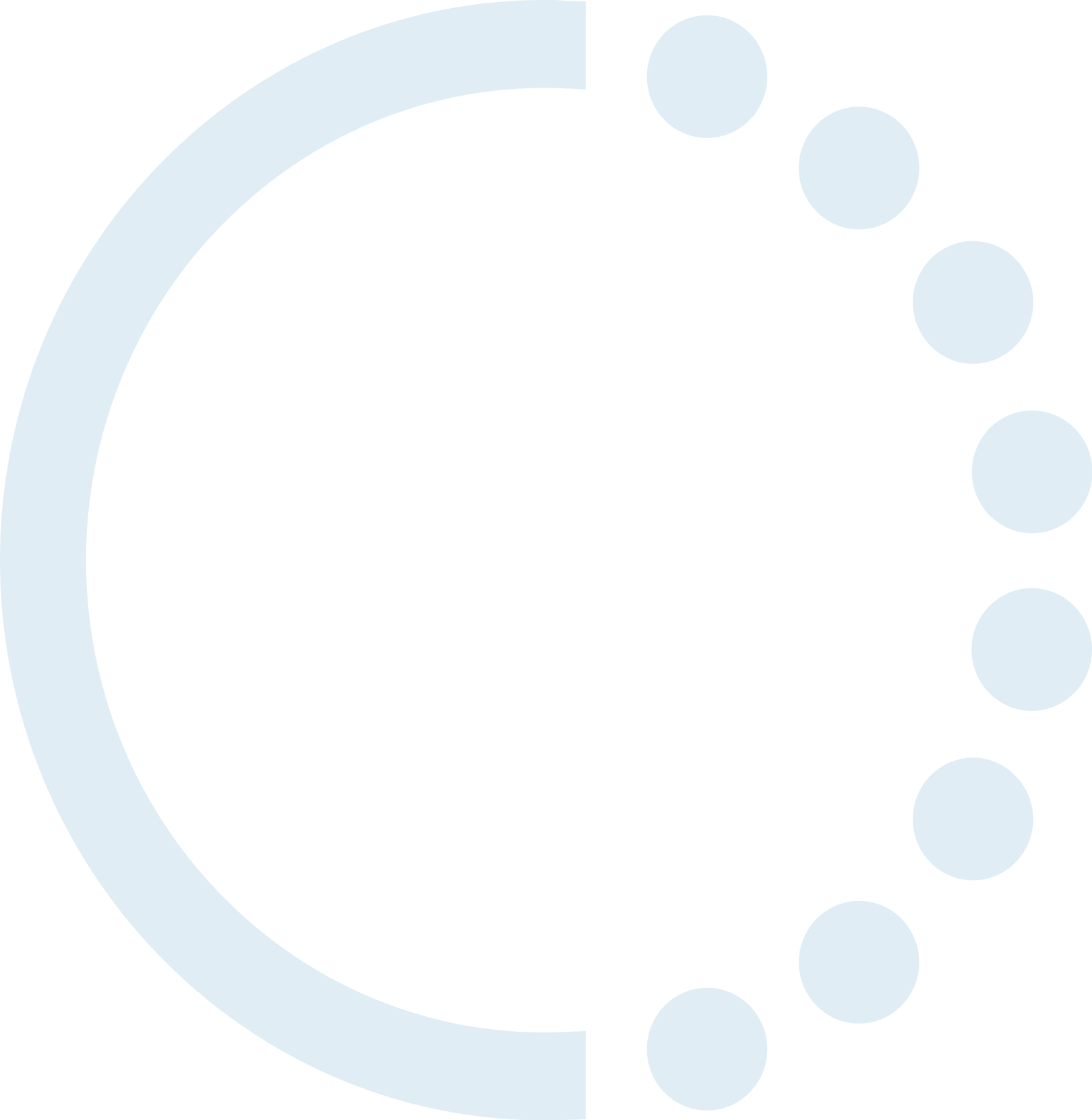 Octium Group has significant experience in the finance and insurance sector.
We have traditionally enjoyed a strong reputation for service and our clients continue to experience the highest level of service regardless of the increased levels of business.
We have also established a strong cultural tone with an emphasis on the principles of integrity and ethics. This culture permeates through the organisation and manifests itself in a natural environment of diversity, inclusivity and proactivity.
We are aware of our corporate social responsibility and are focussing on ways in which we can influence sustainable growth with our counterparties with factors such as climate change in mind.
Octium Life DAC
Octium Life DAC is the life insurance provider, originally established in Dublin in 2003 as UBS International Life LTD. In 2017, it became part of the Octium Group and changed its name to Octium Life DAC.
Octium International Insurance Agent
Octium International Insurance Agent is based in Liechtenstein and Switzerland operating as Octium Life's Tied Agent through a sales force of professionals with vast experience in insurance and financial services and a comprehensive background in international solutions for UHNWI.