Our Group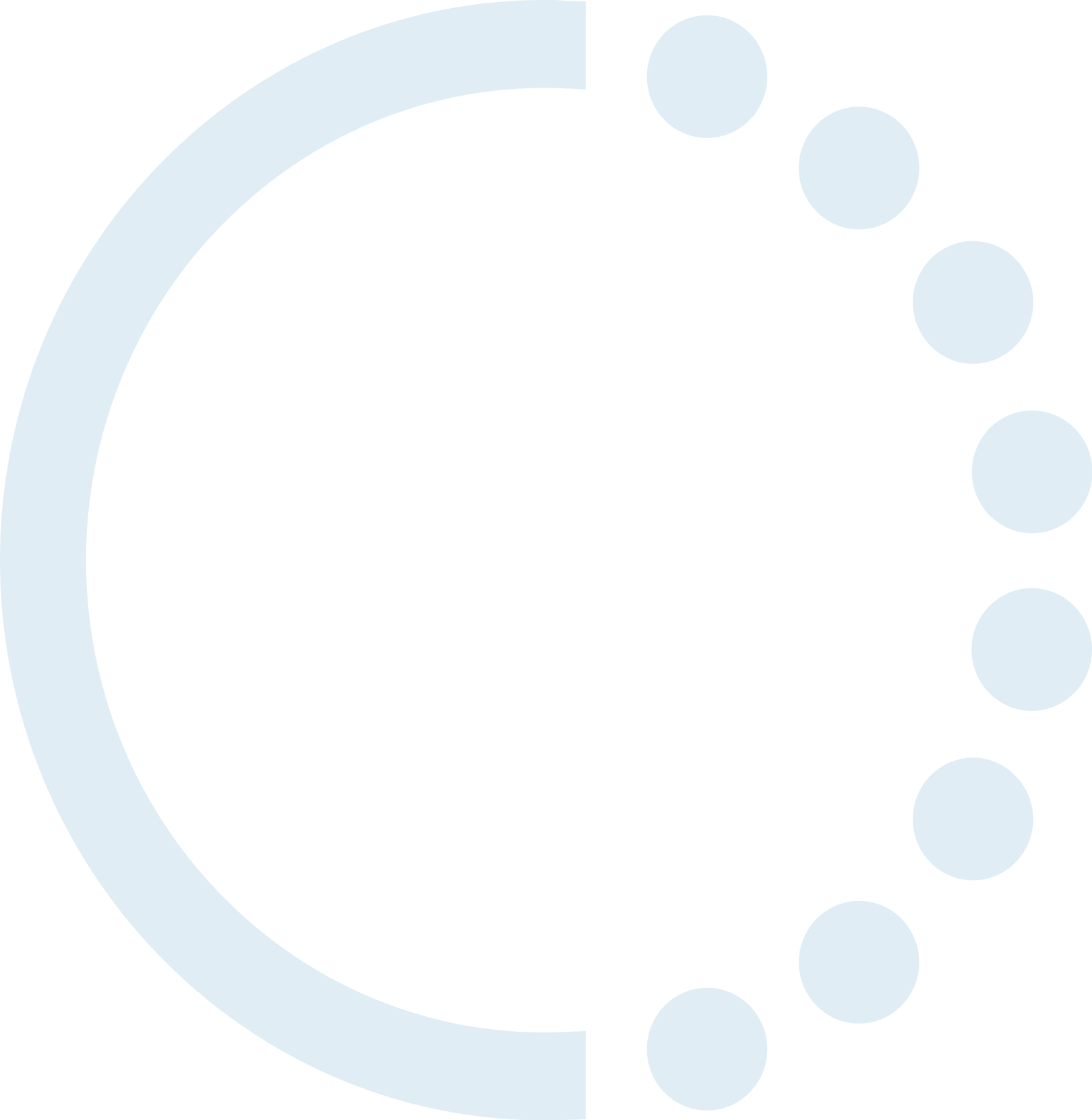 Octium Group has significant experience in the finance and insurance sector.
We have traditionally enjoyed a strong reputation for service and our clients continue to experience the highest level of service regardless of the increased levels of business.
We have also established a strong cultural tone with an emphasis on the principles of integrity and ethics. This culture permeates through the organisation and manifests itself in a natural environment of diversity, inclusivity and proactivity.
We are aware of our corporate social responsibility and are focussing on ways in which we can influence sustainable growth with our counterparties with factors such as climate change in mind.
"At Octium Group, we are committed to ensuring that Equality, Diversity & Inclusion is the norm in everything we do. We recognize the value and richness that diversity brings both to our organization and to us as individuals. As a business operating across multiple jurisdictions, we are fortunate to have a diverse group of employees and business partners, all of whom contribute to diverse thinking, finding innovative solutions and to our entrepreneurial spirit.
Inclusion and equality are woven into our organizational culture, and are reflected in our values, policies, and behaviors. We have developed our own ED&I Charter, which reflects our support for progressing inclusivity in all its forms. ED&I is championed at all levels throughout the organization.
As an employer, we are passionate about hiring the best candidate for any role, irrespective of gender, disability, marital or parental status, racial, ethnic, or social origin, colour, religion, belief, or sexual orientation. Octium provides training, coaching, and other support activities to enable individuals to grow and reach their full potential with us.
We are proud of our team, and their on-going commitment to equality and inclusion in Octium".
Dara Hurley
Group CEO