Octium International Insurance Agent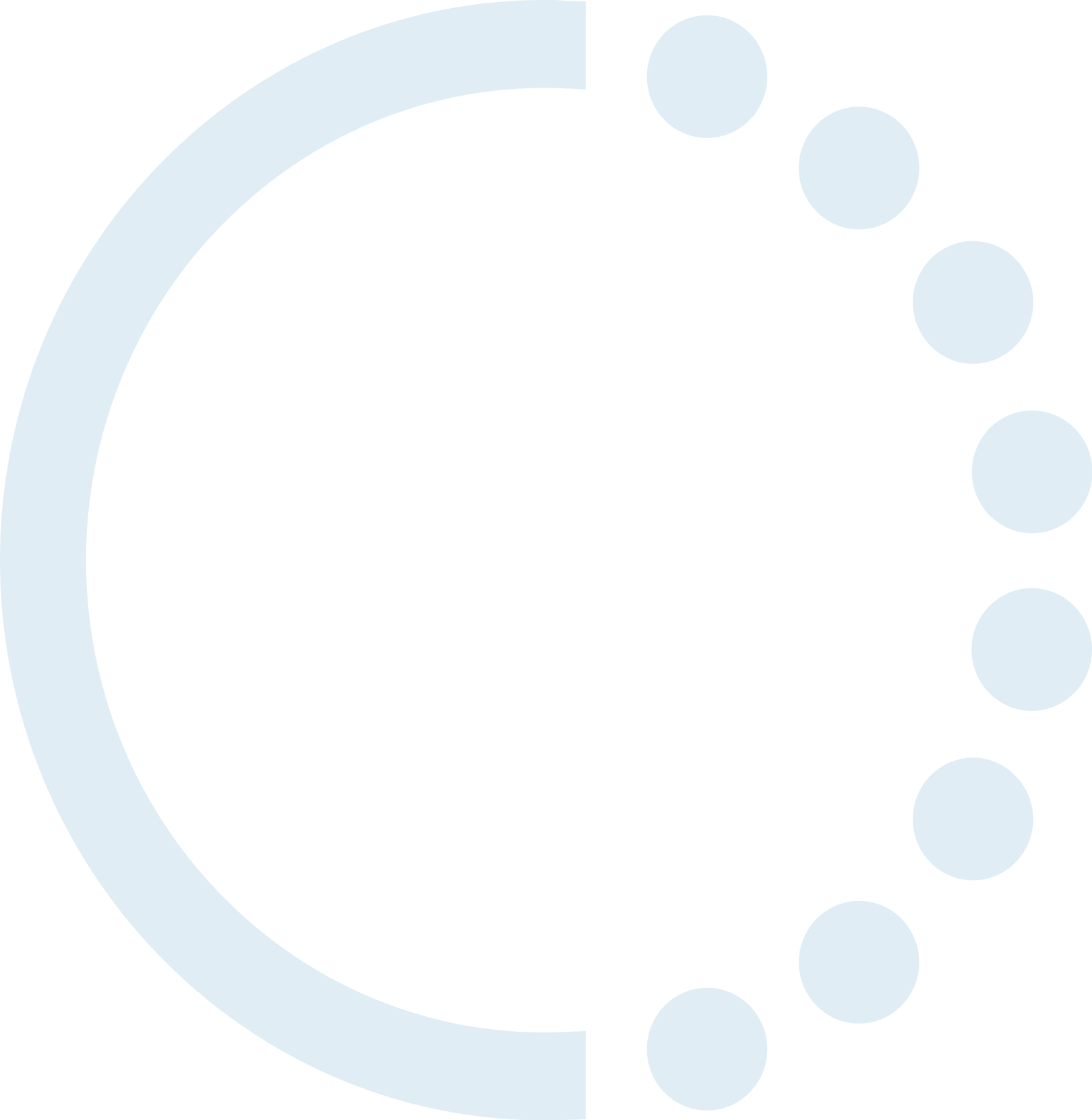 A forward-looking solution to efficiently meet the market needs, while operating in an increasingly regulated and competitive environment.
Octium International Insurance Agent can add value to the relationships established over the last few years with our Business Partners, by fostering the consolidation of synergies while positioning our Group as one of the most innovative solution providers to meet our clients' needs.
The Swiss Branch ensures proximity to our business partners and best supports our colleagues in their daily operations.