Complaints –
Octium Life DAC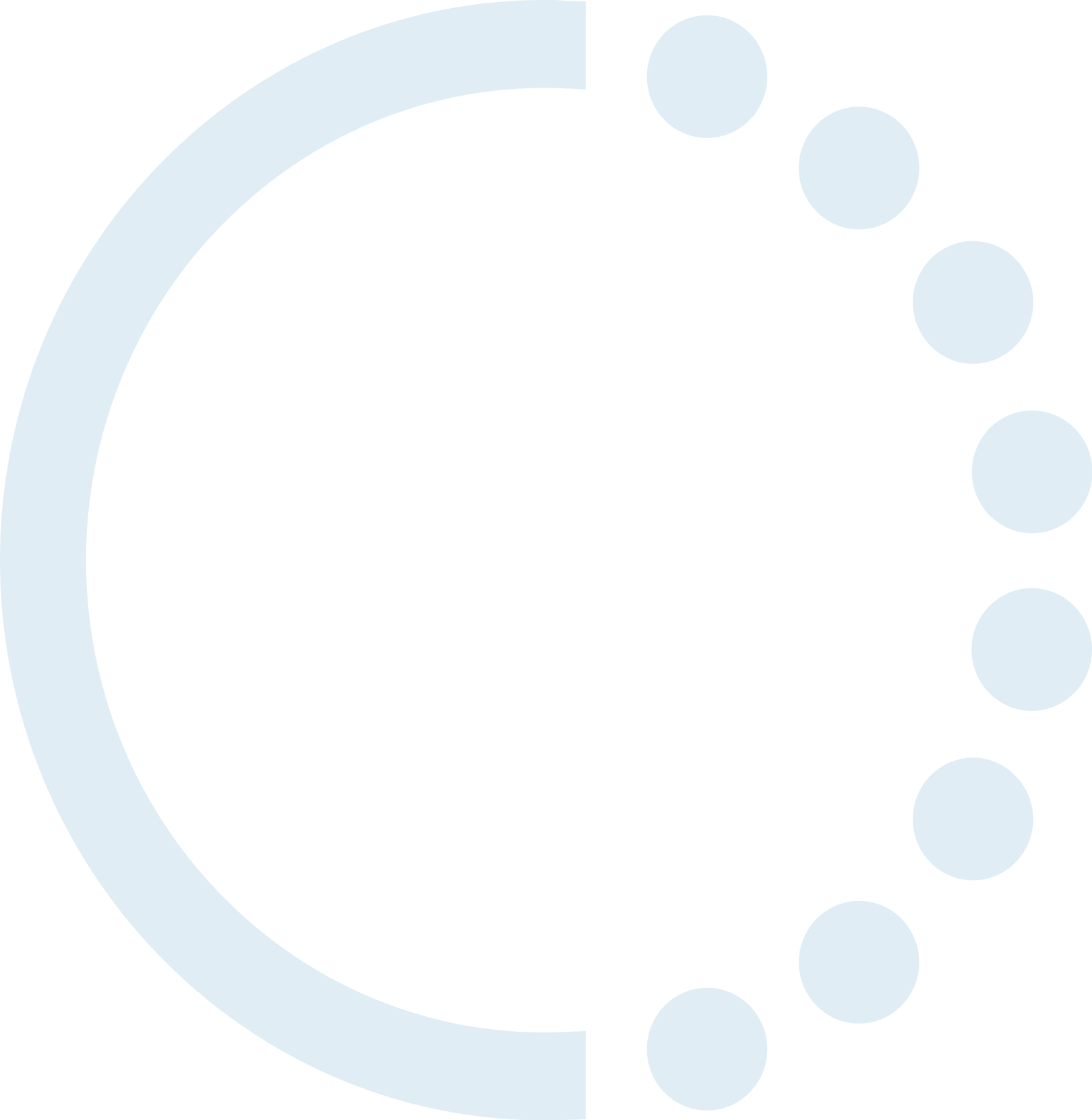 At Octium Life DAC, we accept that sometimes we do not get things right and when this happens, we want to encourage our customers to tell us about their concerns in order to put it right. We treat complaints as a source of feedback and an opportunity to improve our services. Complaints will be acknowledged promptly, and you will be kept updated on the progress of your complaint via your preferred method of communication.
Contact Details
You can contact Octium Life DAC:
By post: Octium Life DAC, 1st Floor, College Park House, South Frederick Street, Dublin 2, Ireland.
By email: Info.IRL@octiumgroup.com
By phone: +353 1 568 5412
How will we respond to your complaint?
We aim to resolve concerns immediately and at the first point of contact. If we are unable to do so, an acknowledgement letter will be sent within 5 days of receiving the complaint. We will also provide you with a specific point of contact in Octium.
Octium will investigate the complaint and provide you with regular updates on the progress of the investigation, at intervals of not greater than 20 business days.
Octium will attempt to resolve your complaint within 40 business days of having received it. Where we cannot resolve the complaint within 40 business days, we will inform you of the anticipated timeframe to resolve the issue.
What if you are not satisfied with the outcome?
You have the option of referring your complaint to either The Financial Services and Pensions Ombudsman in Ireland (address below) or to your local Ombudsman where relevant. If you wish to pursue this option, we will let you know which local Ombudsman's office you should refer your complaint to.
Financial Services and Pensions Ombudsman,
Lincoln House,
Lincoln Place,
Dublin 2,
Ireland.
Tel: +353 1 567 7000
Email: info@fspo.ie