Complaints –
Octium Assurance AG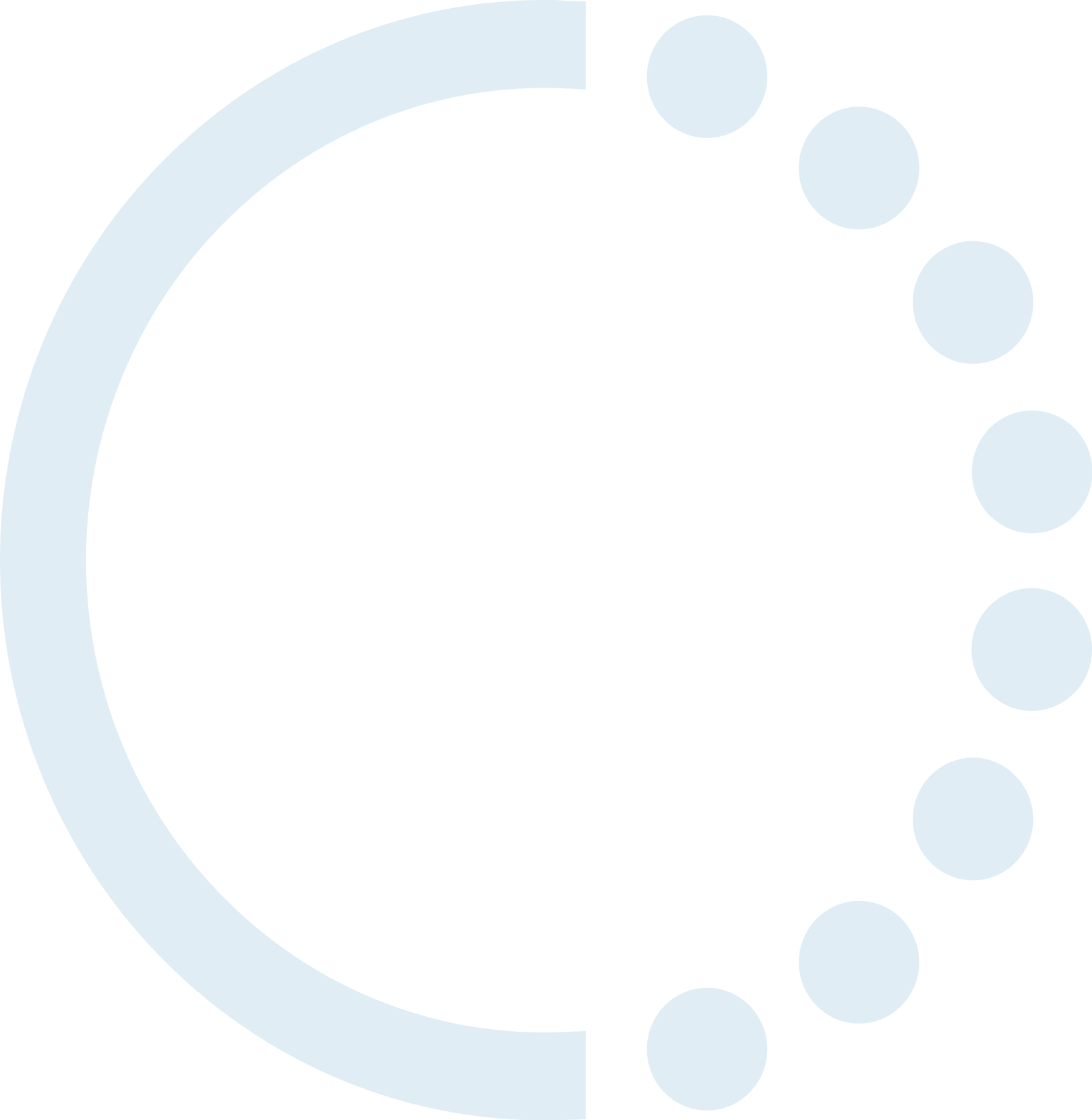 At Octium Assurance Aktiengesellschaft, we accept that sometimes we do not fully satisfy our clients needs and when this happens, we want to encourage our customers to tell us about their concerns in order to put it right. We treat complaints as a source of feedback and an opportunity to improve our services. Complaints will be acknowledged promptly, and you will be kept updated on the progress of your complaint in written form.
Contact Details
You can contact us by post:
Octium Assurance Aktiengesellschaft
Austrasse 61
FL-9490 Vaduz
Liechtenstein
How will we respond to your complaint?
We aim to resolve concerns immediately and at the first point of contact. If we are unable to do so, an acknowledgement letter will be sent within 5 days of receiving the complaint. We will also provide you with a specific point of contact in Octium.
Octium will investigate the complaint and provide you with regular updates on the progress of the investigation, at intervals of not greater than 20 business days.
Octium will attempt to resolve your complaint within 40 business days of having received it. Where we cannot resolve the complaint within 40 business days, we will inform you of the anticipated timeframe to resolve the issue.
What if you are not satisfied with the outcome?
You have the option of referring your complaint to the Conciliation Board of Liechtenstein, Dr. Peter Wolff, Landstrasse 60, FL-9490 Vaduz, Liechtenstein.
German clients have the option to refer their complaint to:
Bundesanstalt für Finanzdienstleistungsaufsicht
Graurheindorfer Strasse 108
D-53117 Bonn
Deutschland