IT Support Analyst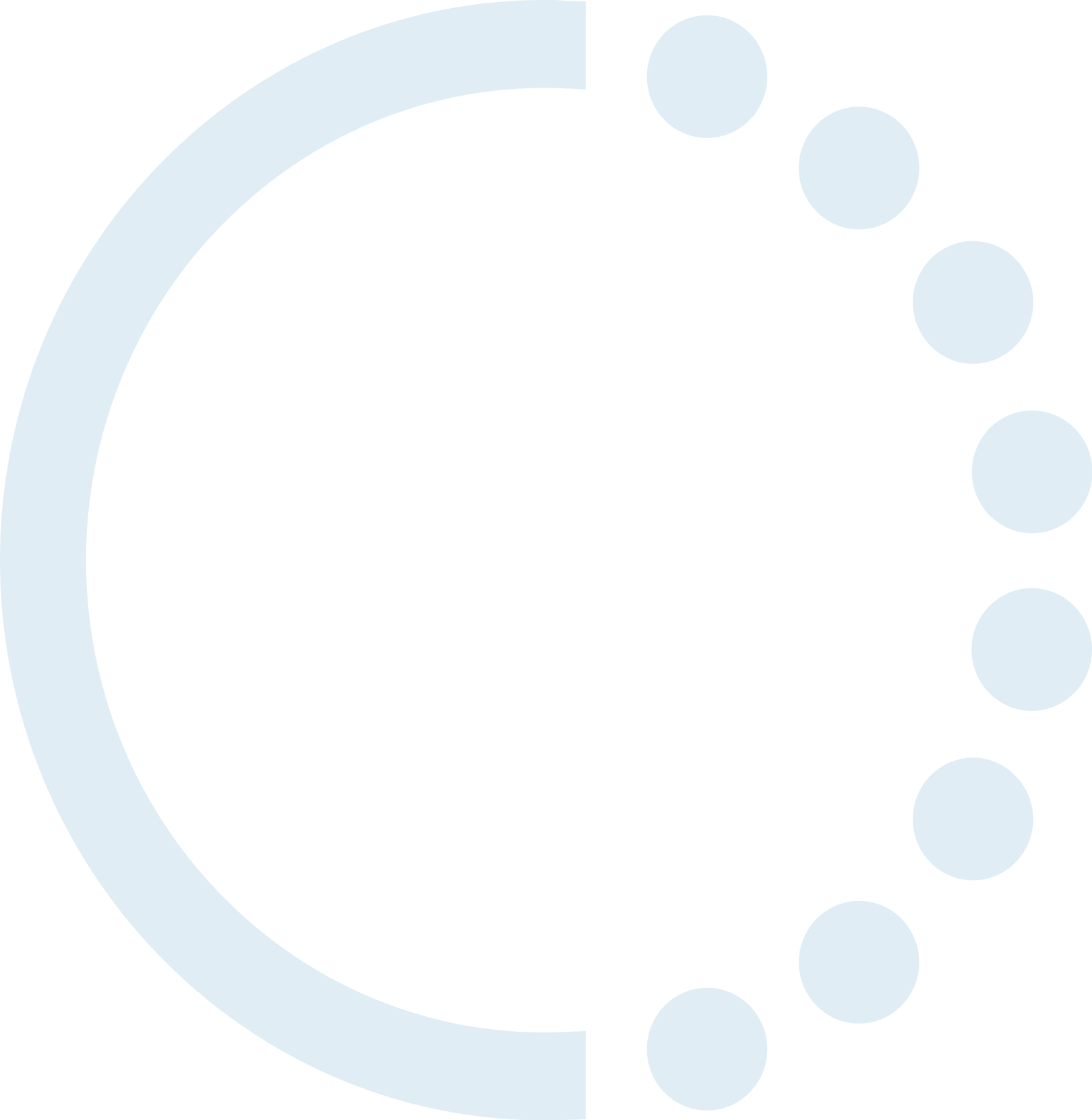 IT Support Analyst
Octium is an insurance group, active internationally in the financial services industry, specialising in the design, structuring and distribution of unit-linked life insurance products for high-net-worth individuals and their families. With our headquarters located in Luxembourg, the insurance company "Octium Life DAC" in Ireland and the insurance intermediary "Octium International Insurance Agent AG" in Liechtenstein and Switzerland, our Group is considered as one of the most innovative solution providers to meet clients' needs and to ensure comprehensive professional support to our business partners. For more information about us, visit our website www.octiumgroup.com.
For our life insurance company in Dublin, Ireland, we are currently looking for an IT Support Analyst.
Main responsibilities
Support the Octium Group offices by overseeing service desk calls to ensure a quality end-user service.
Assist with the management and oversight of IT Projects and initiatives.
Conduct ongoing procedural reviews in order to develop and improve their effectiveness.
Liaise with third-party vendors, prioritizing issues and fixes to ensure security policy compliance.
Proactively monitoring and identify potential technical and process issues to ensure a stable environment.
Liaising with management to ensure effective issue and stakeholder management.
Managing IT software and hardware inventories and renewals for the group.
Supporting Office IT fit outs and moves.
Attending and participating in IT vendor service meetings.
Supporting our business continuity plans and disaster recovery processes.
Supporting our regulatory and audit compliance objectives.
Your Profile
+4 years' experience in an IT department, preferably within a financial services company.
Prior technical experience supporting a windows and office 365 environment.
Excellent analytical, problem solving and client servicing skills.
Excellent organizational and communication skills.
Fluent in English.
In this exciting and challenging role, you will become a key member of a small team working across a varied mix of technologies, where you will gain great insight and exposure into how an IT team is managed to support its clients.
This is a unique opportunity to join a passionate, ambitious, and truly international team of professionals with vast experience in the insurance and financial sector.
The personal information you provide in your job application will be treated confidentially at all times and will be processed in accordance with the applicable data protection law, in particular the General Data Protection Regulation (GDPR).
Octium Group is an equal opportunity employer. We welcome applications from all suitably qualified candidates, irrespective of gender, disability, marital or parental status, racial, ethnic or social origin, colour, religion, belief, or sexual orientation.