Senior Product Solutions Specialist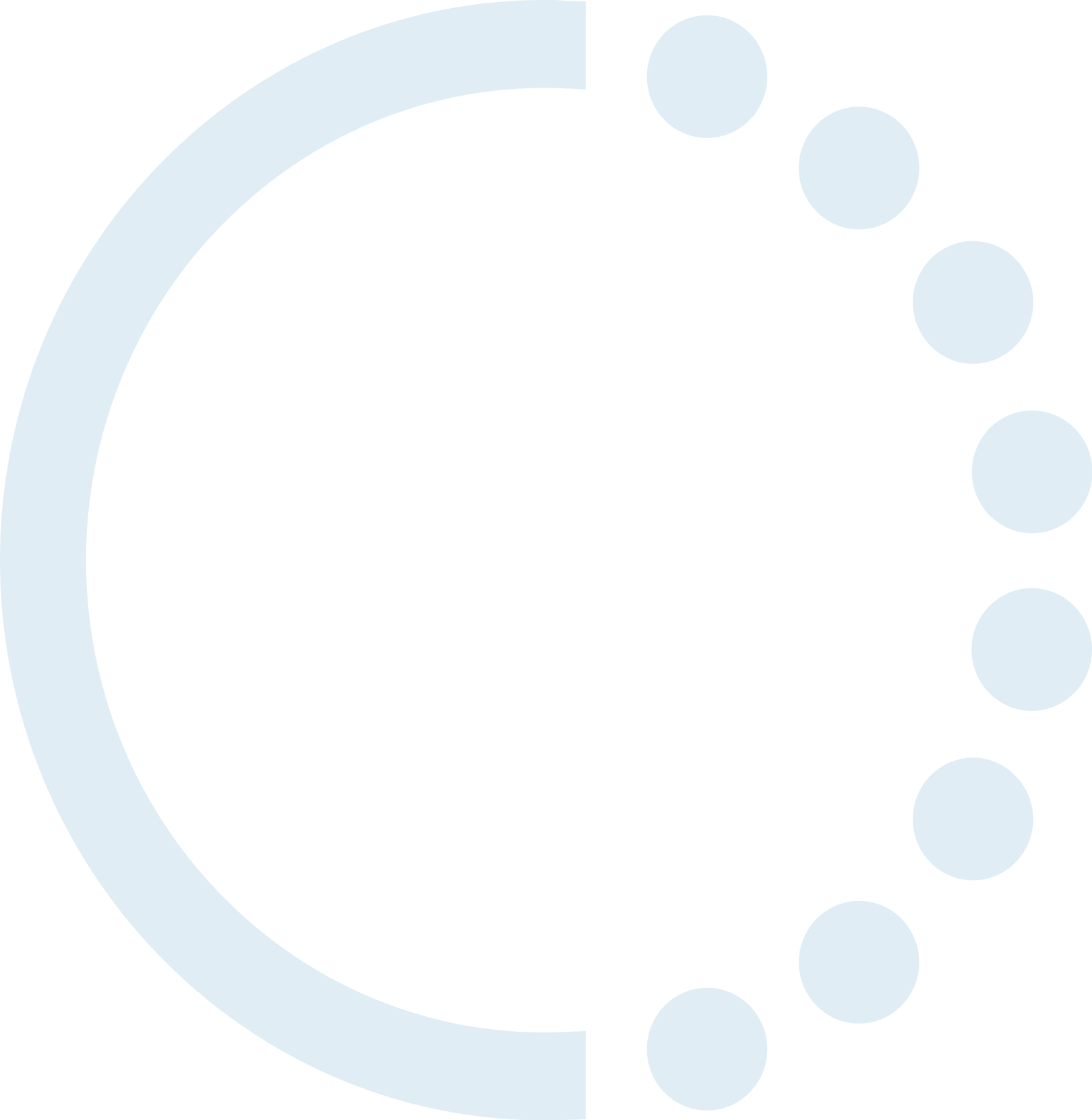 Octium is an insurance group, active internationally in the financial services industry, specialising in the design, structuring and distribution of unit-linked life insurance products for high-net-worth individuals and their families. With our headquarters located in Luxembourg, the insurance companies Octium Life DAC in Ireland, Octium Assurance AG in Liechtenstein with a Branch in Italy and the insurance intermediary Octium International Insurance Agent AG in Liechtenstein and Switzerland, our Group is considered as one of the most innovative solution providers to meet clients' needs and to ensure comprehensive professional support to our business partners. For more information about us, visit our website www.octiumgroup.com.
For our life insurance company in Dublin, Ireland, we are currently looking for a Senior Product Solutions Specialist.
The Product Solutions Team
The Product Solutions team is responsible for developing new products for Octium Life DAC and managing its existing products across several international markets. The scope of the team's activities ranges from designing completely new products for new markets through to managing the contractual and operational documentation required to administer existing products.
The role of Product Solutions Specialist will report into the Head of Product Solutions who in turn reports into the Octium Life DAC Chief Executive Officer.
Main Responsibilities
Supporting the creation of product specifications for completely new products and for changes to existing products.
Drafting and modifying contractual and operational documentation for new and existing products, including PRIIPs documentation.
Drafting other documentation required to satisfy Octium's product oversight and governance obligations, including in relation to product monitoring and reviews.
Preparing communications to distribution partners and customers announcing new product developments or changes to existing products.
Participating in multi-functional project teams to deliver product developments
Your Profile
At least 5 years' experience in the product development or document management function of a life company manufacturing unit-linked products, preferably in the international sector.
Good understanding of unit-linked insurance products and underlying investments.
Problem solving attitude, seeking to find innovative customer-focused solutions to business challenges.
Good organisational and communication skills with the flexibility to be involved in several different activities at the same time.
Self-motivated and willing to use own initiative.
Excellent document drafting skills, paying attention to detail.
Fluent in English and preferably other languages, particularly Italian, Spanish or German.
Financially numerate.
This is a unique opportunity to join a passionate, ambitious and truly international team of professionals with vast experience in the insurance and financial sector.
If you are interested in this position, please apply via our website www.octiumgroup.com/careers. We are happy to receive your CV and any other relevant documents. If you wish to receive further details about the position, please contact us at HR@octiumgroup.com.
The personal information you provide in your job application will be treated confidentially at all times and will be processed in accordance with the applicable data protection laws, in particular the General Data Protection Regulation (GDPR).
Octium Group is an equal opportunity employer. We welcome applications from all suitably qualified candidates, irrespective of gender, disability, marital or parental status, racial, ethnic or social origin, colour, religion, belief, or sexual orientation.