Middle Office Support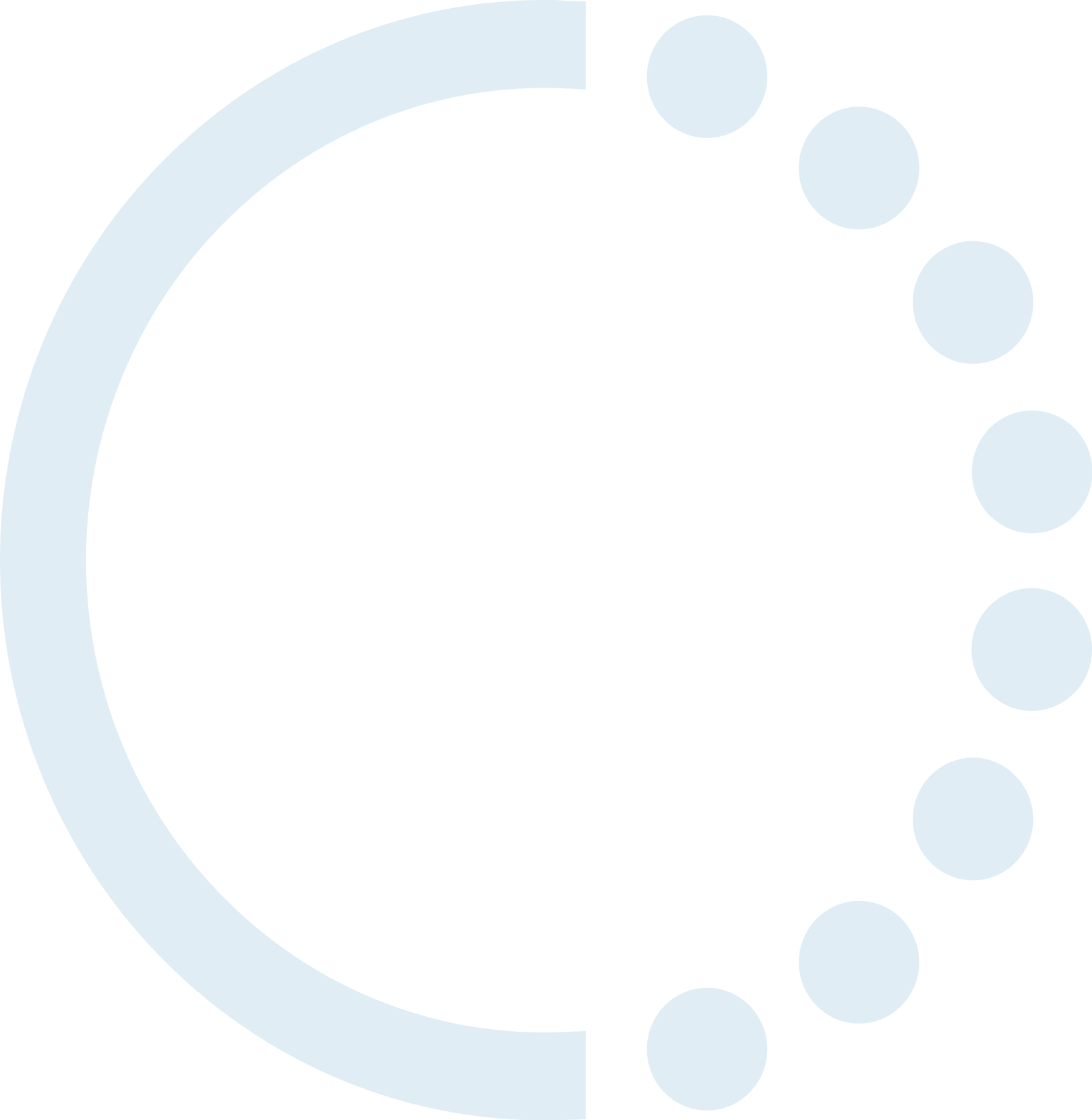 Octium is an insurance group, active internationally in the financial services industry, specializing in the design, structuring and distribution of unit-linked life insurance products for high-net-worth individuals and their families. With our headquarter located in Luxembourg, the insurance companies Octium Life DAC in Ireland, Octium Assurance AG in Liechtenstein with its own Branch in Italy and the insurance intermediary Octium International Insurance Agent AG in Liechtenstein and Switzerland, our Group is considered as one of the most innovative solution providers in the market. For more information about us, visit our website www.octiumgroup.com.
We are currently looking for a Middle Office Support to join our Team in Milan on a permanent basis.
The role of the Middle Office support is to ensure that all aspects of new application and post sales transactions for new and existing business run smoothly and efficiently. It is essential that exemplary client servicing is provided to both brokers and the high-net worth individuals.
Main Responsibilities
A challenging position in our team covering the Octium's unit-linked life-insurance business.
Active support to Brokers network.
Client support by phone or email including reporting to clients.
Managing relationships of customers and commercial networks in relation to various requests and issues.
Management of insurance transactions including checks on documentation, data collection and data entry to the system for new client and post sales transactions, including AML reviews and archiving.
Monitoring of current transactions, company accounts and portfolio data.
Acting as the interface with the Insurance Management team in Zurich and other functions within the company.
Support in the daily activities of the local Compliance and AML function.
Support of the Legal Representative if required.
Participate in setting up of the internal procedures aimed to meet the regulatory requirements.
Support office management (stationaries and supply orders, postage, courier).
Your Profile
2+ years' experience in the Italian Insurance industry in a customer service/middle office or operations role and preferably with Life Insurance experience.
Higher Education or University Degree or equivalent.
Sound knowledge of the MS Office Suit especially Excel, Word and PowerPoint.
Strong team player with the ability to work independently, as well as on own initiative.
A sharp & proactive mind-set.
Always maintain calm, friendly and professional even when working under pressure.
Excellent organizational and analytical skills.
Client focused mindset with good attention to details.
Fluency in English and Italian, other languages are a plus.
If you are open for an exciting new challenge, please send us your complete application including your cover letter and CV.
Octium accepts only direct applications. Any applications submitted by recruitment agencies without contractual agreement will be treated as direct applications.
The personal information you provide in your job application will be treated confidentially at all times and will be processed in accordance with the applicable data protection law, in particular the General Data Protection Regulation.
What we offer
At Octium, we are committed to providing our employees with a supportive and rewarding work environment. We understand that a positive workplace culture, competitive compensation, and meaningful benefits are crucial to attracting and retaining top talent. Here are some of the things we offer (always depending on location):
Competitive salary and benefits package
We offer a competitive salary and benefits package that includes eg health insurance
Professional development opportunities
We believe in investing in our employees' growth and development. That's why we offer opportunities for professional development and continuing education, such as tuition reimbursement, conferences, and workshops.
Flexible work arrangements
We understand that life happens outside of work, which is why we offer flexible work arrangements, including remote work options and flexible scheduling.
Supportive and collaborative work environment
We value collaboration and teamwork, and we foster a supportive work environment where everyone is encouraged to contribute their ideas and talents.
Company culture
We believe that a positive company culture is essential to a successful business. We strive to maintain a culture of inclusivity, diversity, and respect for all employees.
Opportunities for advancement
We are committed to promoting from within and providing opportunities for career advancement for our employees.
We are dedicated to providing our employees with the resources and support they need to succeed both professionally and personally. We welcome individuals who share our values and are committed to making a positive impact in our industry.
If you are passionate about developing innovative and customized solutions that help our clients achieve financial security and peace of mind, and you have a track record of success in developing and managing investment-linked life insurance products and solutions, we encourage you to apply for this exciting opportunity.