Investment Oversight Controller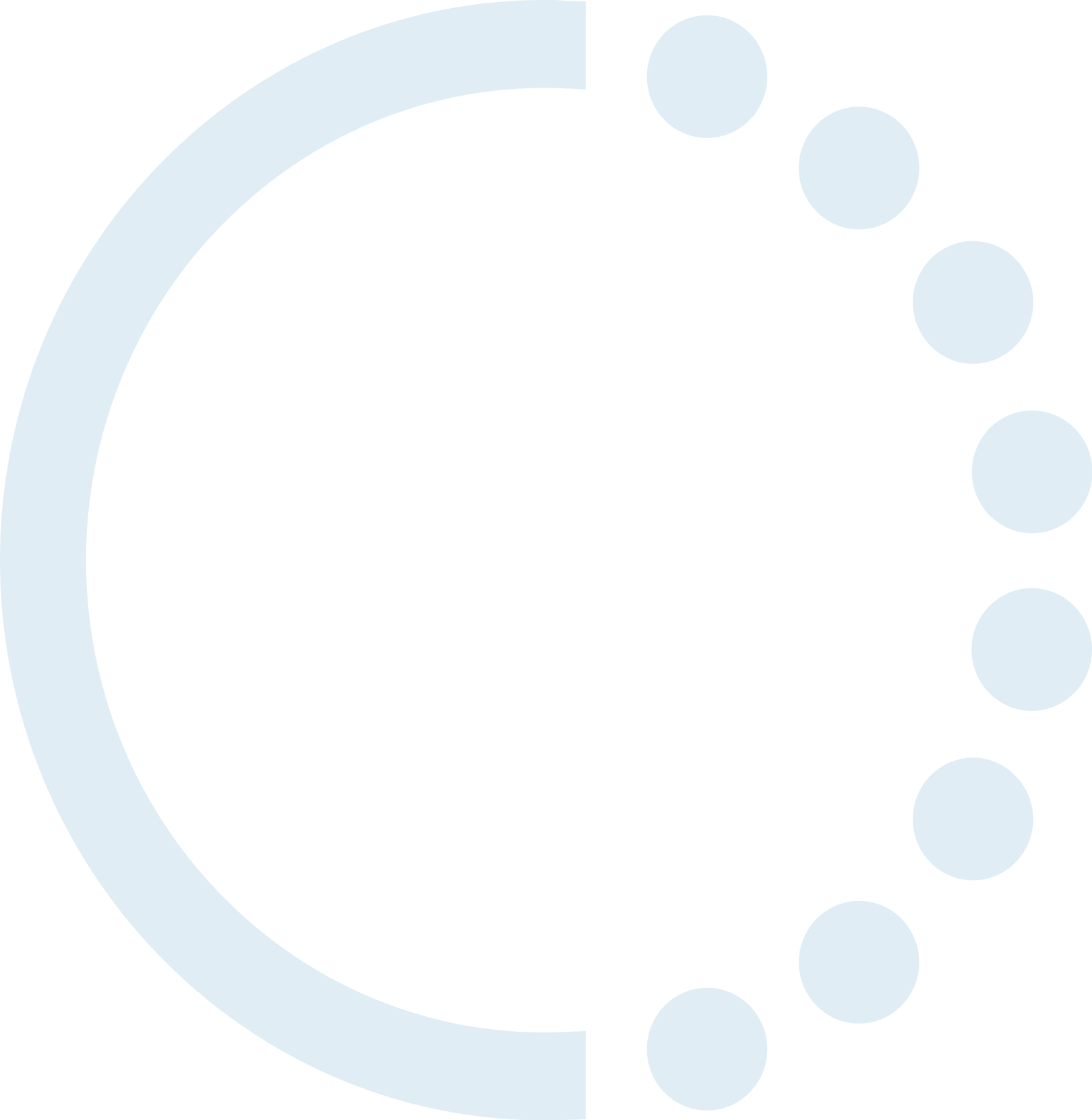 Octium is an insurance group, active internationally in the financial services industry, specialising in the design, structuring and distribution of unit-linked life insurance products for high-net-worth individuals and their families. With our headquarters located in Luxembourg, the insurance companies Octium Life DAC in Ireland, Octium Assurance AG in Liechtenstein with a Branch in Italy and the insurance intermediary Octium International Insurance Agent AG in Liechtenstein and Switzerland, our Group is considered as one of the most innovative solution providers in the market. For more information about us, visit our website www.octiumgroup.com.
We are currently looking for an Investment Oversight Controller to join our Finance Team. The place of work is Dublin (Ireland), Zurich (Switzerland) or Vaduz (Liechtenstein).
Octium works with a network of Asset Managers to provide a range of suitable investment options for our policyholders. The Octium group has c. €10 billion of AUM and invests in a wide range of investments including equities, bonds, traditional and alternative funds, structured products and derivatives.
In this role you will report to the CFO and be responsible for monitoring, analysing and reporting on Octium's broad range of underlying investments and supporting the company in meeting operational and regulatory requirements relating to investments. You will work closely with Octium's Asset Managers as well as the CFO and other Octium functions and support Octium's strategy in relation to the policyholder investment options.
The operating environment we work in is ever-changing and we strive to provide the highest level of service to our clients and partners. A key part of this role is adapting to change and continuously looking to improve the way we do things. The role will suit a highly motivated individual interested in working in a challenging and changing environment.
Main Responsibilities
Develop and maintain Octium's risk and control framework relating to investments in line with Octium's investment policy
Develop and maintain Octium's investment guidelines on acceptable assets
Oversee Octium's investments ensuring Asset Managers are investing in accordance with relevant agreements, investment product disclosures, PRIIPs disclosures and any other relevant obligations
Analyse and report on Octium's investments including performance, risks, liquidity, pricing, concentrations and costs
Work closely with Octium's Asset Managers to ensure compliance with relevant regulation including EMIR, PRIIPs and the Solvency II Prudent Person Principle
Support the Risk & Compliance function performing due diligence and onboarding new Asset Managers and Custodians
Support regulatory and management reporting requirements relating to investments, including quarterly reporting to the Investment Oversight Committee
Help develop and maintain investment-related policies and procedures
Support project delivery and drive process improvements and efficiencies
Your Profile
Relevant qualification(s) with strong academic ability and track record
Fluent in English and Italian
Experience in managing an operational risk management/ compliance framework relating to investment activity, particularly with third party asset managers
Good knowledge of investment markets, investment strategies, common market indices and financial instruments including equities, bonds, traditional and alternative funds, structured products, derivatives, private equity, real estate securities and currencies
Knowledge of risks related to investments and valuation techniques of financial instruments including structured products and derivatives
Ability to perform quantitative and qualitative financial analysis and reporting to a high standard
Knowledge of Solvency II, EMIR and PRIIPs regulations
Self-motivated with an ability to work on own initiative
Ability to communicate effectively at all levels and work well within a team environment with people from varied nationalities and cultures
Strong organisational skills with an ability to work with multiple and tight deadlines
This is a unique opportunity to join a passionate, ambitious and truly international team of professionals with vast experience in the insurance and financial sector.
If you are interested in this position, please apply via our website www.octiumgroup.com/careers, we are happy to receive your CV and any other relevant document. If you wish to have further details, please contact us at HR@octiumgroup.com.
The personal information you provide in your job application will be treated confidentially at all times and will be processed in accordance with the applicable data protection law, in particular the General Data Protection Regulation (GDPR).
Octium Group is an equal opportunity employer. We welcome applications from all suitably qualified candidates, irrespective of gender, disability, marital or parental status, racial, ethnic or social origin, colour, religion, belief, or sexual orientation.