CFO – Member of the Executive Management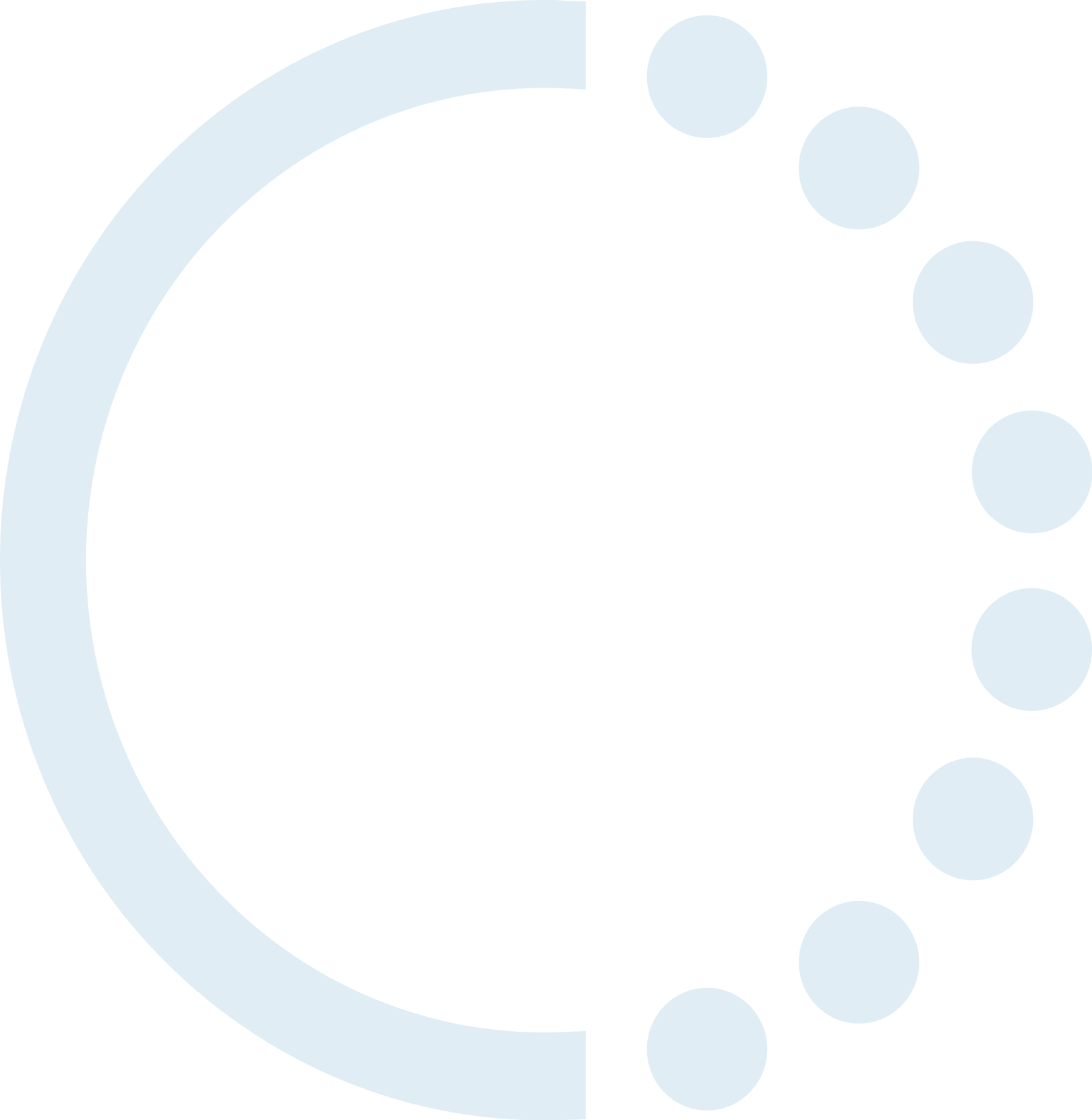 Octium is an insurance group, active internationally in the financial services industry, specialising in the design, structuring and distribution of investment-linked life insurance products for high-net-worth individuals and their families. With our headquarters located in Luxembourg, the insurance companies Octium Life DAC in Ireland, Octium Assurance AG in Liechtenstein with a Branch in Italy and the insurance intermediary Octium International Insurance Agent AG in Liechtenstein and Switzerland, our Group is considered as one of the most innovative solution providers to meet clients' needs and to ensure comprehensive professional support to our business partners. For more information about us, visit our website www.octiumgroup.com.
We are currently looking for a CFO to join our Finance Team on a permanent basis at Octium Assurance AG. The role will be based in Vaduz (Liechtenstein) and will report directly to the CEO. In this role you are a member of the company's executive management

Are you an experienced finance professional with a passion for strategic financial planning, investment management, and actuarial analysis? Do you thrive in a dynamic and challenging environment, working closely with executive teams and stakeholders to drive financial performance and risk management? If so, we have an exciting opportunity for you!
Main responsibilities
Finance
Develop and implement financial and actuarial strategies that align with the entity's/group's goals and objectives.
Analyse financial data, assess risks, and provide recommendations to optimize the company's financial performance.
Oversee the preparation and presentation of accurate and timely financial reports, including balance sheets, income statements, and cash flow statements.
Provide insights and analysis to support decision-making, identifying trends and areas for improvement.
Lead budgeting and forecasting processes, collaborating with other departments to establish financial targets and allocate resources efficiently.
Manage the company's capital structure, cash flows, and working capital for efficient liquidity management.
Establish internal controls to safeguard assets and ensure accurate and efficient financial processes.
Responsible for group consolidation, ensuring compliance with accounting standards and providing a consolidated view of the group's financial position to stakeholders.
Develop and maintain actuarial models and tools, projecting future financial outcomes.
Analyze financial data, market trends, and demographic factors to support strategic decision-making.
Oversee the calculation and analysis of reserves, ensuring compliance with accounting principles and regulatory guidelines.
Investment Management
Develop and implement investment strategies about unit-linked-assets and policies aligned with the group's objectives.
Monitor the performance of unit-linked investment portfolios, analyze market trends, and optimize asset allocation strategies.
Evaluate potential investments for unit-linked portfolios through due diligence, assessing financial viability and growth potential.
Provide regular reports on investment portfolio performance and investment guideline monitoring results to senior management and stakeholders.
Manage investment risks, establish risk frameworks, and ensure compliance with regulatory requirements.
Collaborate with legal and compliance teams to adhere to investment guidelines and reporting standards.
Your Profile
Significant practical work experience (5+ years) in a similar role in the financial sector, ideally in the insurance business.
Bachelor's degree in Finance, Accounting, Actuarial Science, or a related field (advanced degree preferred).
Proven experience in financial planning, reporting, budgeting, and treasury management.
Strong knowledge of investment management principles and strategies.
Familiarity with actuarial analysis and modeling techniques.
Excellent analytical and problem-solving skills.
Strong communication and presentation abilities, with experience working with diverse stakeholders.
Demonstrated ability to lead and collaborate with cross-functional teams.
Proficiency in financial software and Microsoft Office Suite.
Professional certifications such as CFA, CPA, or actuarial credentials are a plus.
A sharp & proactive mind-set.
Fluency in English and German, Italian would be an asset.
This is a unique opportunity to join a passionate, ambitious, and truly international team of professionals with vast experience in the insurance and financial sector.
If you are interested in this position, please apply via our website www.octiumgroup.com/careers, we are happy to receive your CV and any other relevant document. If you wish to have further details, please contact us at HR@octiumgroup.com.
The personal information you provide in your job application will be treated confidentially at all times and will be processed in accordance with the applicable data protection law, in particular the General Data Protection Regulation (GDPR).
For this vacancy we will only consider direct applications. We are not accepting application documents sent by recruitment agencies.
What we offer
At Octium, we are committed to providing our employees with a supportive and rewarding work environment. We understand that a positive workplace culture, competitive compensation, and meaningful benefits are crucial to attracting and retaining top talent. Here are some of the things we offer (always depending on location):
Competitive salary and benefits package
We offer a competitive salary and benefits package that includes eg health insurance
Professional development opportunities
We believe in investing in our employees' growth and development. That's why we offer opportunities for professional development and continuing education, such as tuition reimbursement, conferences, and workshops.
Flexible work arrangements
We understand that life happens outside of work, which is why we offer flexible work arrangements, including remote work options and flexible scheduling.
Supportive and collaborative work environment
We value collaboration and teamwork, and we foster a supportive work environment where everyone is encouraged to contribute their ideas and talents.
Company culture
We believe that a positive company culture is essential to a successful business. We strive to maintain a culture of inclusivity, diversity, and respect for all employees.
Opportunities for advancement
We are committed to promoting from within and providing opportunities for career advancement for our employees.
We are dedicated to providing our employees with the resources and support they need to succeed both professionally and personally. We welcome individuals who share our values and are committed to making a positive impact in our industry.